Star Party: In-Person at the Bell
Updated 01/12/2022
Recommended for all ages
The future of space is as bright as the stars! From the JWST to LUCY to DART to VERITAS, there are more missions than ever before working to study our universe. Join the Bell Museum planetarium team as we explore the future of astronomy and share live views of the night sky through our telescopes (weather permitting).
Please note: this is now a virtual event, streamed through Zoom. Registration is requested through Eventbrite in order to receive a secure Zoom Webinar link.
Minnesota's Astronomy Classroom is made possible in part by WEM Foundation and Ruth & John Huss.
Date
Feb 04 6:00 PM –8:00 PM
Contact
Nehwoen Luogon-Bojkov
Address
2088 Larpenteur Ave W St. Paul, Minnesota 55113
Website
Buy Tickets
Star Party: In-Person at the Bell2088 Larpenteur Ave W
St. Paul, Minnesota 55113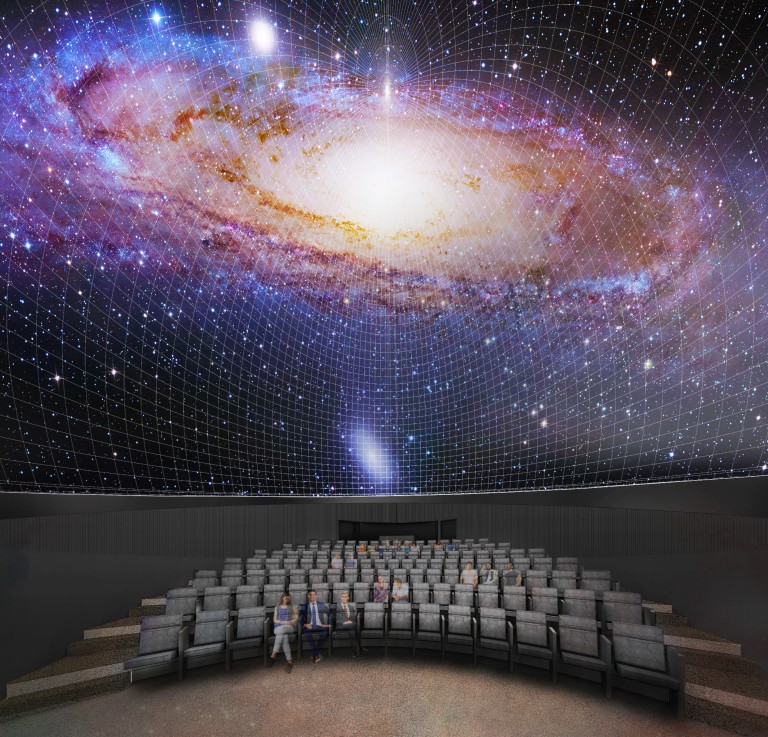 2088 Larpenteur Ave. W. St. Paul, Minnesota 55113
Details
Bell Museum2088 Larpenteur Ave. W.
St. Paul, Minnesota 55113

Website