Monster Jam Thunder Alley™
Experience the larger-than-life trucks that compete in Monster Jam® and take a stroll through Thunder Alley. Get nose-to-grill with some of Monster Jam's biggest superstars where each truck's vivid personality and world-class legacy will be on display in unique and interactive ways. Hop in a multi-passenger Monster Jam Freestyle Ride Truck and feel the intense exhilaration of a Freestyle-inspired, action-packed course, witnessing it from the driver's point of view. Hang out in our impressive garage where you can see, touch and activate real-life elements of these mechanical marvels. Young truck enthusiasts will love our family-friendly play areas where their bright imaginations can run wild.
The best part? Monster Jam Thunder Alley™ is free with park admission!
Event Location
Valleyfair
Address
One Valleyfair Drive Shakopee, Minnesota 55379
Website
Monster Jam Thunder Alley™One Valleyfair Drive
Shakopee, Minnesota 55379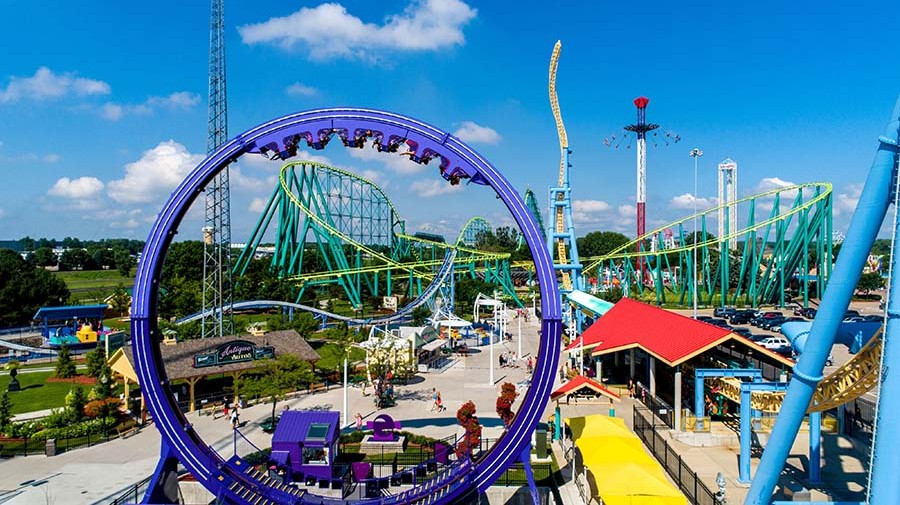 1 Valleyfair Drive Shakopee, Minnesota 55379
Details
Valleyfair1 Valleyfair Drive
Shakopee, Minnesota 55379

Website