MIDNIGHT MAYHEM: BLACK CHRISTMAS & DIAL CODE SANTA CLAUS DOUBLE FEATURE!
Midnight Mayhem is MSP Film Society's new monthly double feature series that recaptures all the fun of movies that play best after dark - screening the first Saturday night of every month at The Main Cinema. Films that often defy genre, convention, and standards of decency. Midnight Mayhem presents them as the fun community experience that they were always meant to be! Midnight Mayhem returns this December to bring you two films that may change the way you see Christmas forever! Get ready for screams, scares, and Santa Claus because The Main Cinema is showing BLACK CHRISTMAS and DIAL CODE SANTA CLAUS.
One part frosty Christmas atmosphere, one part stalk 'n' slash magnificence, and all parts awesome, BLACK CHRISTMAS is a timeless, terrifying, and demented holiday tradition. Years before he crafted the ultimate comedic yuletime experience A CHRISTMAS STORY, genre pioneer Bob Clark gave us one of the most influential Hitchcockian slashers of all time. BLACK CHRISTMAS gets everything right.
Previously only available via VHS bootlegs, DIAL CODE SANTA CLAUS (aka 3615 CODE PÈRE NOËL and DEADLY GAMES) is your new favorite holiday slayride. Made a year before HOME ALONE, the French-made DIAL CODE SANTA CLAUS has almost the same plot -- only filled with more style, bloodshed, and Rambo references.
Event Location
THE MAIN CINEMA
Address
115 SE MAIN ST MINNEAPOLIS, Minnesota 55414
Website
Buy Tickets
MIDNIGHT MAYHEM: BLACK CHRISTMAS & DIAL CODE SANTA CLAUS DOUBLE FEATURE!115 SE MAIN ST
MINNEAPOLIS, Minnesota 55414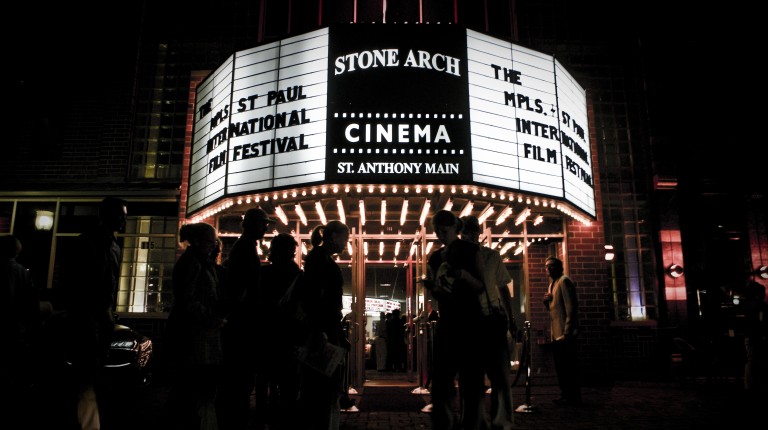 125 SE Main Street, Suite 341 Minneapolis, Minnesota 55414
Details
MSP Film Society125 SE Main Street, Suite 341
Minneapolis, Minnesota 55414

Website