Kendra Glenn LIVE at Umbra
Join us Friday, February 25th & Saturday, February 26th to see soul singer, Kendra Glenn, perform LIVE at Umbra!
Kendra is a power house soul singer and diva in her own right with a rich, melodic tone that will leave you spellbound.
UMBRA offers a unique musical experience. The Twin Cities finest musicians perform LIVE in a venue that recreates the intimacy of your living room. Located within the Canopy by Hilton Minneapolis Mill District hotel, UMBRA offers incredible food made from the freshest ingredients available. Our menu celebrates local MN farms and producers, paired with your favorite craft beers and distilled beverages.
Masks are mandatory in the City of Minneapolis. With plenty of room for social distancing and INCREDIBLE FOOD & DRINKS, UMBRA is the perfect spot to enjoy live music in Minneapolis!
To make a dinner reservation, visit tinyurl.com/y5goxnck
To book a hotel room at Canopy Minneapolis, visit www.hilton.com/en/hotels/mspmipy-canopy-minneapolis-mill-district/rooms/
Date
Feb 25 6:00 PM –9:00 PM
Event Location
Umbra Minneapolis
Address
708 3rd Street South Minneapolis, Minnesota 55415
Website
Kendra Glenn LIVE at Umbra708 3rd Street South
Minneapolis, Minnesota 55415

Upcoming Dates
Friday, February 25
Saturday, February 26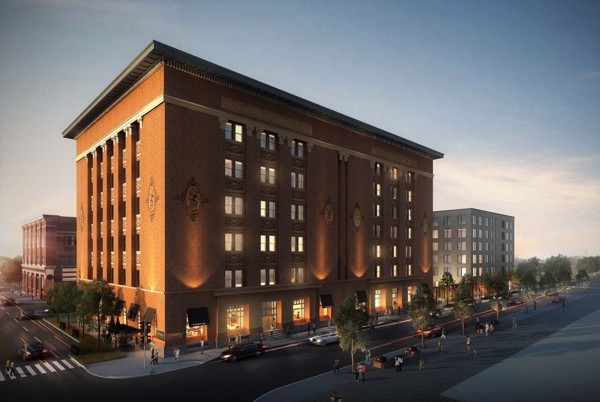 708 S 3rd Street Minneapolis, Minnesota 55415
Details
Canopy by Hilton Minneapolis Mill District708 S 3rd Street
Minneapolis, Minnesota 55415

Website