Havoc at the Pavek
Join us on October 28, 2023, as we celebrate the 35th anniversary of the Pavek Museum's grand opening on October 29, 1988, which coincided with the 50th anniversary of the broadcast of Orson Welles' War of the Worlds radio drama. To celebrate, we are hosting a day of family fun called Havoc at the Pavek, featuring activities for the entire family.
Can you help the Pavek Museum decode an alien message by finding hidden clues throughout the museum? After collecting all the clues, you can decipher them and receive a prize upon completion. The entire experience will take approximately 45-60 minutes, and tickets are available for timed entry every 15 minutes (last entry is at 4 p.m.). Havoc at the Pavek offers a new way to experience the Pavek Museum, and we invite you to join us.
For more information about the Pavek Museum,click here.
Date
Oct 28 10:00 AM –5:00 PM
Event Location
Pavek Museum
Address
3517 Raleigh Ave. St. Louis Park, Minnesota 55416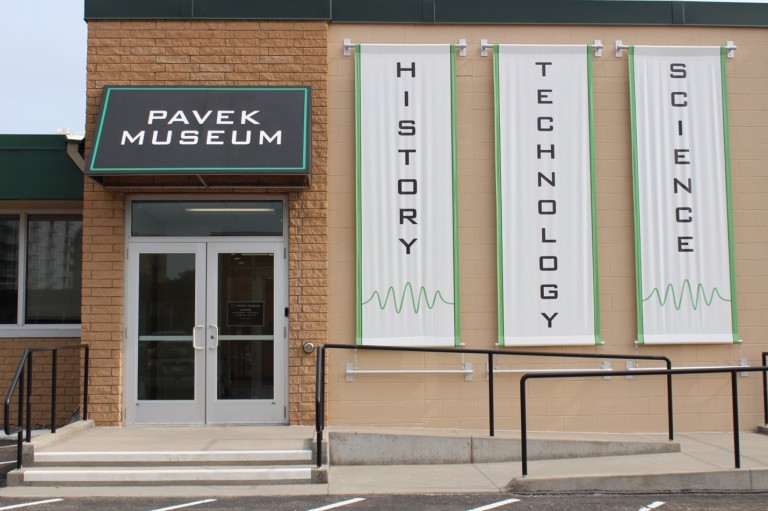 3517 Raleigh Ave. St. Louis Park, 55416