Grimm & Cruz Live at Umbra
Join us Friday & Saturday, December 2nd & 3rd to enjoy live music from Grimm & Cruz! Jennifer ventured into her solo career, appearing on stages locally with such names as Garrison Keillor and Debbie Duncan, and in New York City, Europe, and the Caribbean. With radio and recording success in local areas and overseas, Jennifer continues to base herself at home in the Twin Cities.
UMBRA offers a unique musical experience. The Twin Cities' finest musicians perform LIVE in a venue that recreates the intimacy of your living room. Located within the Canopy by Hilton Minneapolis Mill District hotel, UMBRA offers incredible food made from the freshest ingredients available. Our menu celebrates local MN farms and producers, paired with your favorite craft beers and distilled beverages.
To make a dinner reservation, visit tinyurl.com/y5goxnck
To book a hotel room at Canopy Minneapolis, visit www.hilton.com/en/hotels/mspmipy-canopy-minneapolis-mill-district/rooms/
Date
Dec 02 7:00 PM –9:00 PM
Event Location
Umbra Minneapolis
Address
708 Third Street South Minneapolis, Minnesota 55415
Grimm & Cruz Live at Umbra708 Third Street South
Minneapolis, Minnesota 55415

Upcoming Dates
Friday, December 2
Saturday, December 3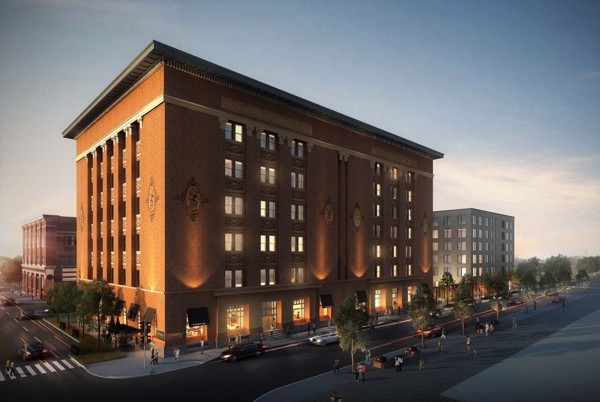 708 S 3rd Street Minneapolis, Minnesota 55415
Details
Canopy by Hilton Minneapolis Mill District708 S 3rd Street
Minneapolis, Minnesota 55415

Website