Glycerin Tears Live at Umbra Minneapolis
Enjoy live music from the Glycerin Tears on Thursday, December 7th in the Umbra lounge!
The Glycerin Tears sound like a glorious, sunny summer Saturday afternoon in 1975. You're at the beach, you've got a bright yellow transistor radio next to your blanket and it is pumping out fun, danceable hits. This band covers the best pop-rock recorded between 1970 and 1979, but they make them their own. Fronted by a dynamic female lead vocalist, Glycerin Tears is eclectic, electric and known to get hectic.
UMBRA offers a unique musical experience and NEVER a cover charge. The Twin Cities finest musicians perform LIVE in a venue that recreates the intimacy of your living room. Located within the Canopy by Hilton Minneapolis Mill District hotel, UMBRA offers incredible food made from the freshest ingredients available.
To make a dinner reservation, visit tinyurl.com/y5goxnck
To book a hotel room at Canopy Minneapolis, visit www.hilton.com/en/hotels/mspmipy-canopy-minneapolis-mill-district/rooms/
Date
Dec 07 6:00 PM –8:00 PM
Event Location
Umbra Minneapolis
Address
708 Third Street South Minneapolis, Minnesota 55415
Glycerin Tears Live at Umbra Minneapolis708 Third Street South
Minneapolis, Minnesota 55415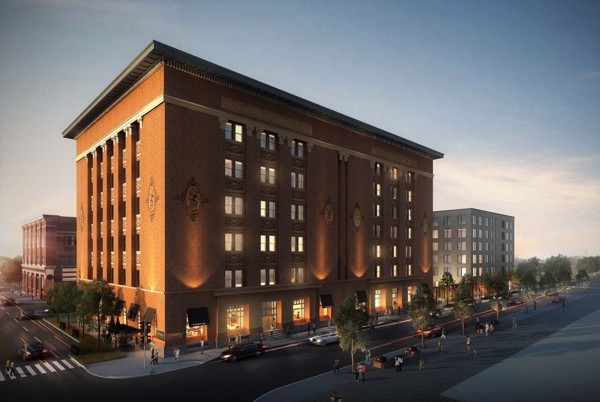 708 S 3rd Street Minneapolis, Minnesota 55415
Details
Canopy by Hilton Minneapolis Mill District708 S 3rd Street
Minneapolis, Minnesota 55415

Website