Discovery Days: Nature of Color
Join us at The Bakken Museum for a Discovery Days family event! Color is all around us. Learn about the science behind our perception of color and its uses in nature.
Activities include:
- Observe how colors mix and separate using the process of chromatography by creating your own colorful butterfly.
- Create your own ephemeral aurora.
- Explore how effective different types of sunscreen protect your skin, and make a UV- reactive bracelet to take home.
- Explore shadows and how they change
- + more!
This event is ideal for children ages 5 to 14 and their friends & families. Discovery Days at The Bakken Museum feature hands-on activity stations that are included in the price of admission. Purchase tickets online in advance or drop in for the fun.
Date
May 21 10:00 AM –5:00 PM
Event Location
The Bakken Museum
Address
3537 Zenith Avenue South Minneapolis, Minnesota 55416
Website
Buy Tickets
Discovery Days: Nature of Color3537 Zenith Avenue South
Minneapolis, Minnesota 55416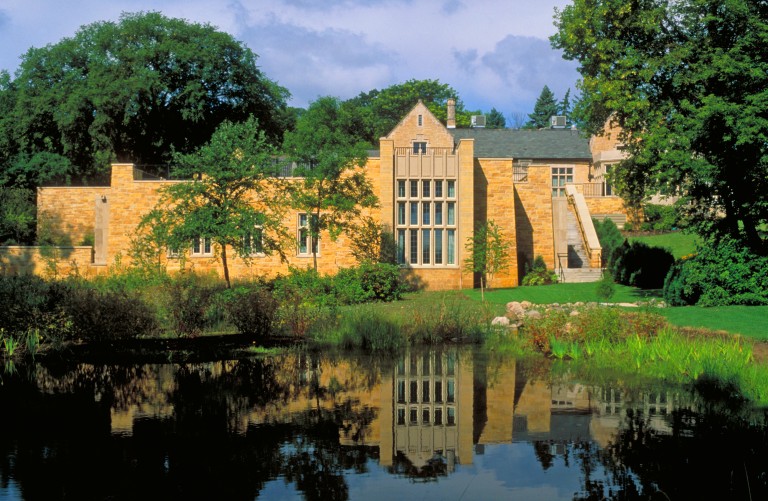 3537 Zenith Avenue South Minneapolis, Minnesota 55416
Details
The Bakken Museum3537 Zenith Avenue South
Minneapolis, Minnesota 55416

Website