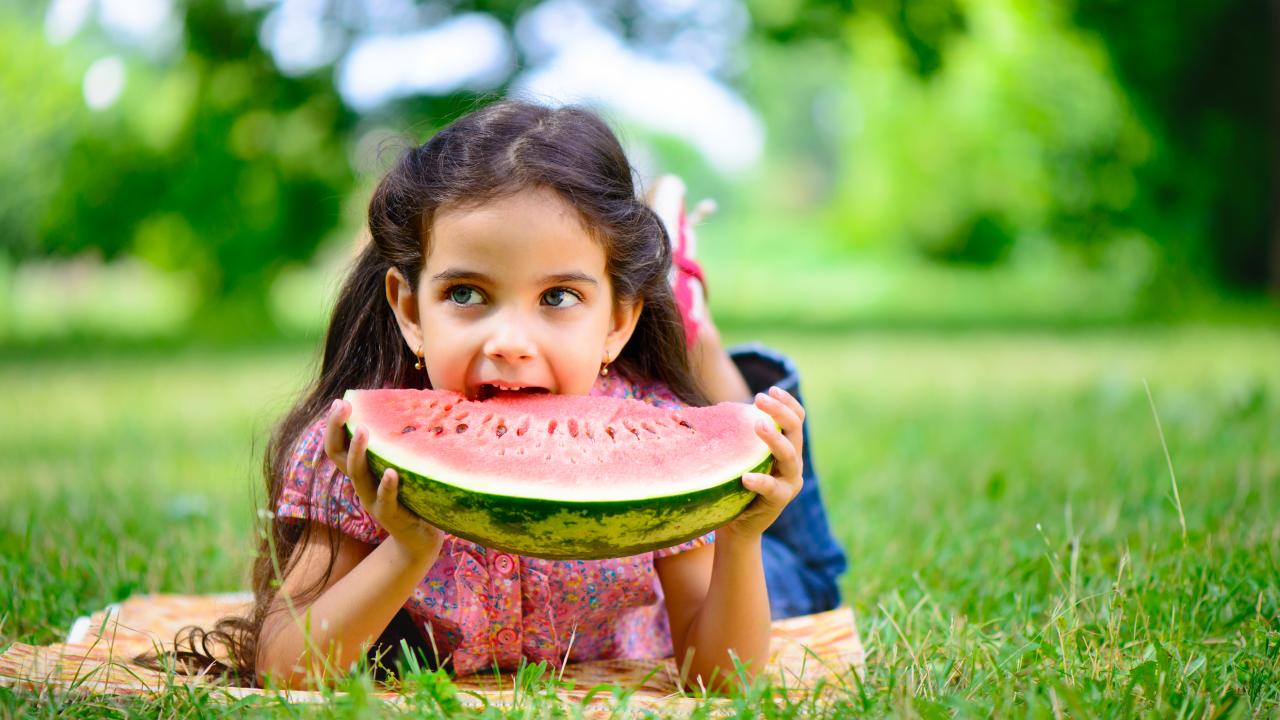 Arts | Entertainments
Grab the kids, pack the mini van, and get ready for days of arts and entertainment in the beautiful city of Minneapolis.
World-class museums. Breathtaking architecture. Minneapolis has become a premier destination for arts lovers.
Watch your children's minds expand at the Walker Art Center and stand in awe of the Minneapolis Sculpture Garden.
Bring the whole family out for a night of inspirational entertainment at The Children's Museum. From Dr. Seuss' How the Grinch Stole Christmas to Peter Pan The Musical, this season is sure to bring a variety of entertainment for theatre-loving families.
Minneapolis Institute of Art: Enjoy the arts in the most memorable way possible. Make a day of it on the second Sunday of every month at Family Day, a free hands-on art immersion for families, kids, and the young at heart. Make art, find adventure, and meet local artists. Youth it's about the experience. Their meals complete with a soup or salad and their famous kid's menu are just a few of the reasons why this restaurant makes for a great occasion for any family. Find affordable prices and an easy-going atmosphere at the Old Spaghetti Factory.
Enjoy a day full of interactive and changing exhibits. The Minnesota History Center hosts concerts, lectures, family days and other special event throughout the year. The building is also home to the Gale Family Library and archives, a research destination for schoolchildren, family historians and academics.
At the Science Museum of Minnesota, the science that shapes our daily lives comes to life through hands-on exhibits, larger-than-life Omnitheater films, and a world-class collection of fossils and artifacts. Experience interactive Exhibits including Journey to Space.
The American Swedish Institute is a historic museum in Minneapolis founded in 1929 that offers a variety of programs designed to celebrate Swedish heritage and contemporary Nordic arts and culture.
Check out what other travelers say about Minneapolis on tripadvisor