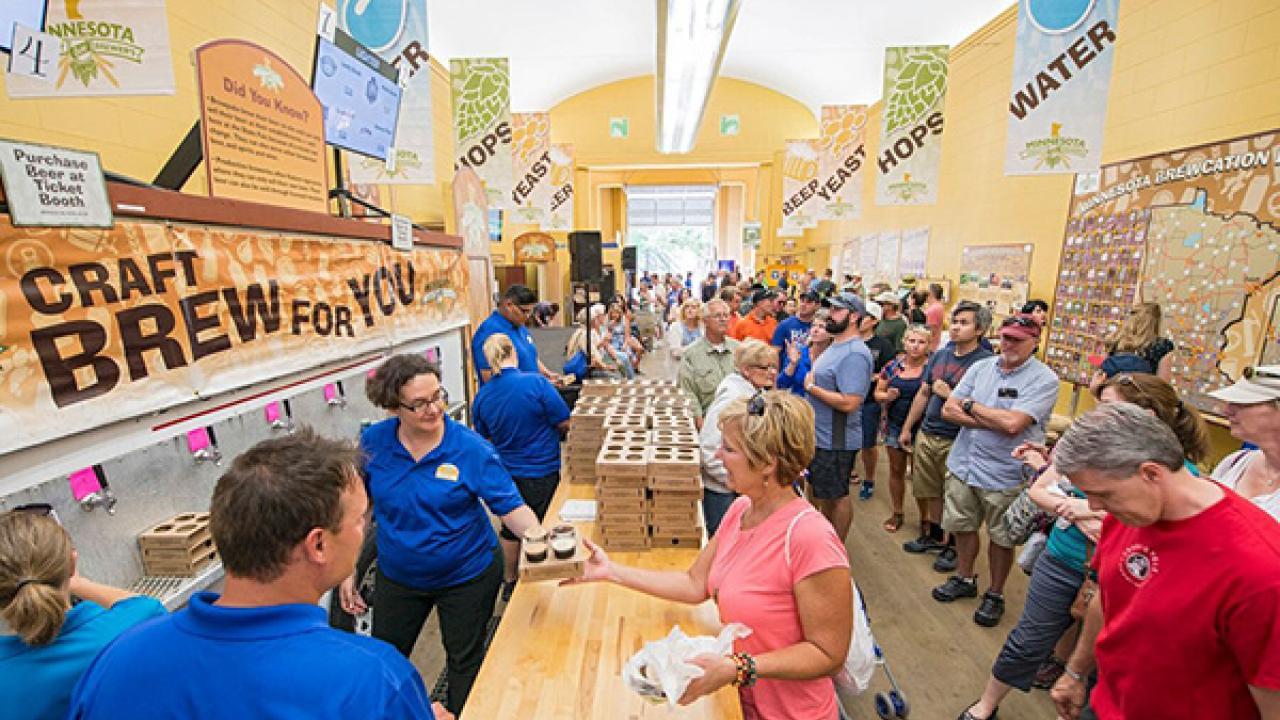 The Top Minneapolis Craft Beer Events This Fall
Find a weekend in Minneapolis without at least one beer festival…we dare you! Craft beer is in our DNA, and we can't get enough of the incredible scene here in Minneapolis. From sampling local flavors to learning about the art of brewing the perfect beer, we have festivals galore to keep your palate satisfied. Here are the beer events this fall that you simply cannot miss.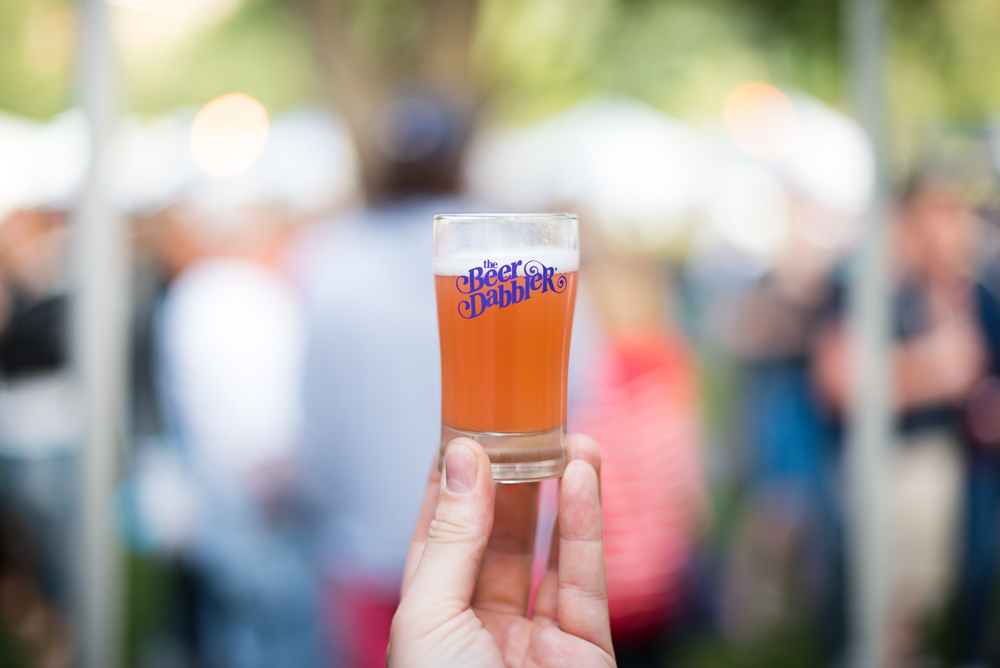 Experience one of the largest craft beer festivals in Minnesota at the Beer Dabbler on August 26, 2017! From hoppy and fruity to crisp and clean, and of course those notorious sours, your favorite beer awaits you at the Dabbler. Enjoy a summer evening outside at CHS Field surrounded by more than 350 beers from over 135 different breweries. You'll also find live music and ball park food for purchase. Tickets usually sell out, so go grab them now!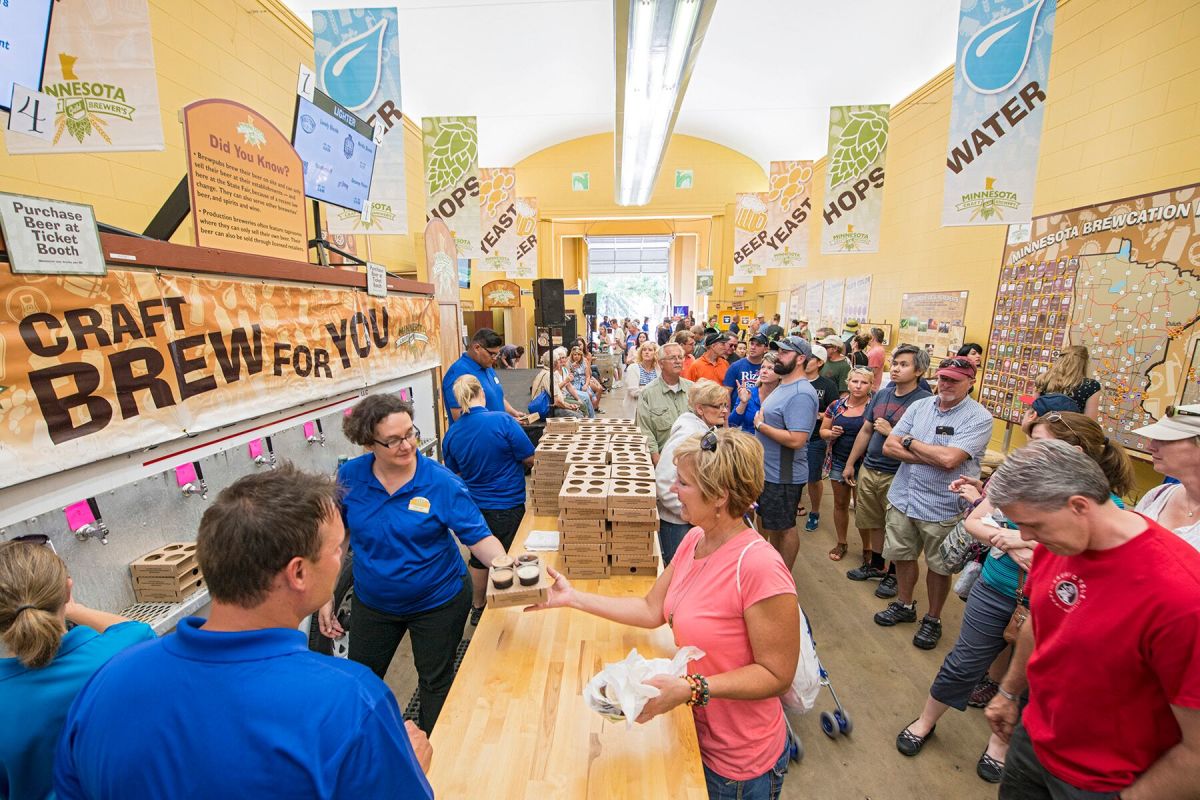 You'll definitely need some beer to wash down that pronto pup, and what better way to cleanse your palate and get ready for Sweet Martha's Cookies? Check out the Land of 10,000 Beers at the Minnesota State Fair. Located in the Craft Beer Hall, you can choose from over 300 beers from more than 75 Minnesota breweries. Get a flight just for your taste preference by choosing from Belgian/Sweeter, Lighter, Darker, Hoppier and Minnesota Mix. Head to the State Fair from August 24 – September 4 and get in on the beer tasting action.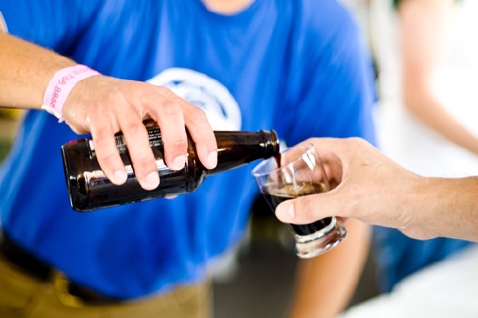 Don't miss the 17th Annual Autumn Brew Review on September 16, 2017 where you can sample unlimited beer from over 140 breweries. Get a commemorative tasting glass, bust out your moves to the live music and explore numerous local food vendors. They even offer educational sessions and tours, so you may learn a thing or two while you indulge in the glory of craft beer. Get your tickets now!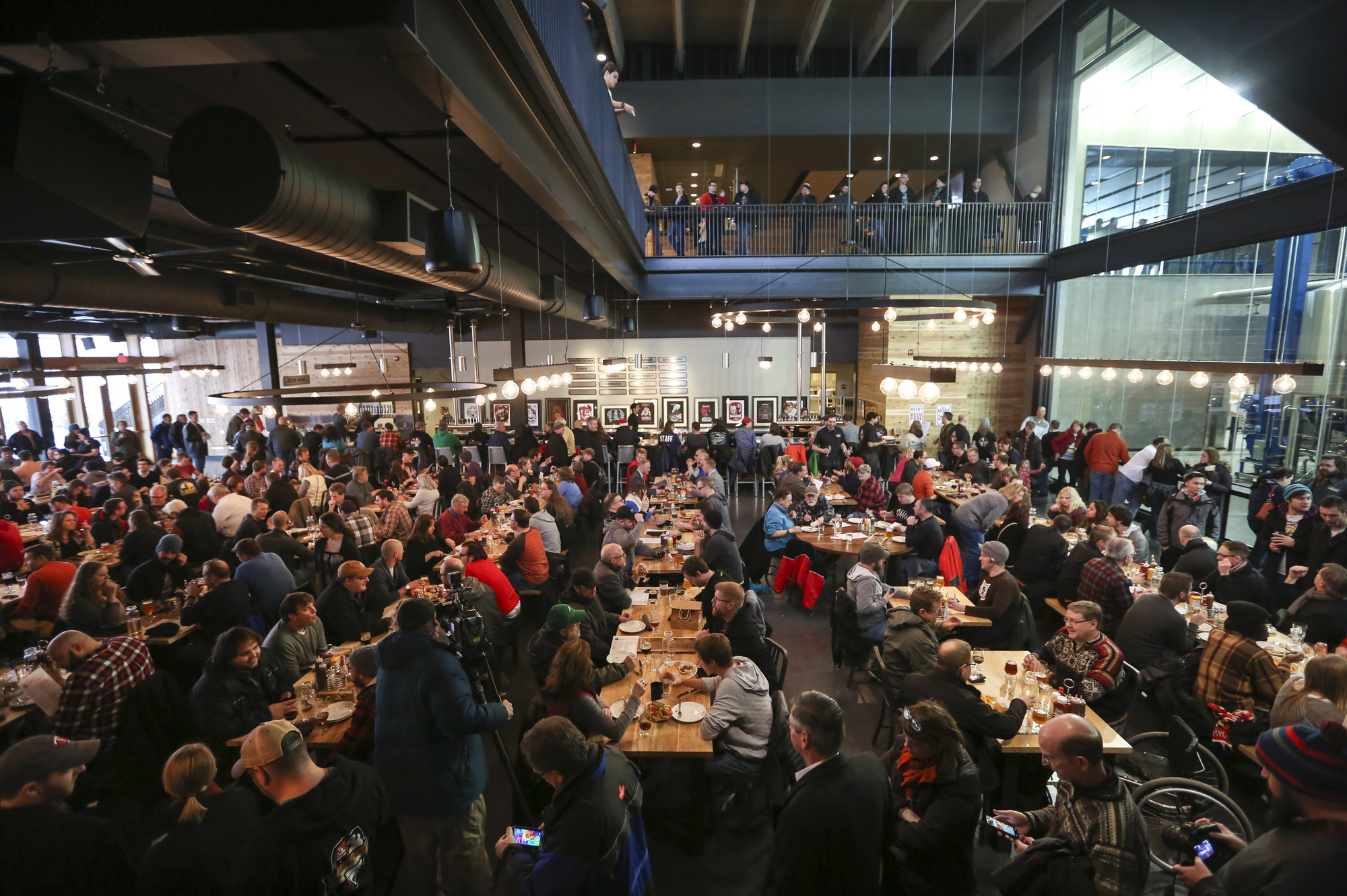 Head to Surlyfest on September 23, 2017 for an excuse to drink special Surlyfest beer, partake in games and activities with fellow beer-lovers, nosh on some great food and hear some awesome live music. If you're a United fan, you're in luck. They will have MNUFC prematch party activities and a march over to the game afterwards. Tickets are not required but will reserve your spot at the festival.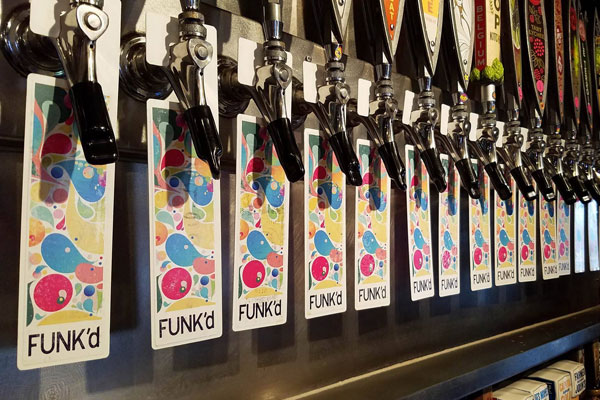 Calling all adventurers! Branch out and try "weird" and interesting brews with Where the Wild Beers Are at Red River Kitchen on September 30, 2017. If you enjoy sour, wild and farmhouse style beers, this event is for you. Grab your tickets and be prepared to get a little funky.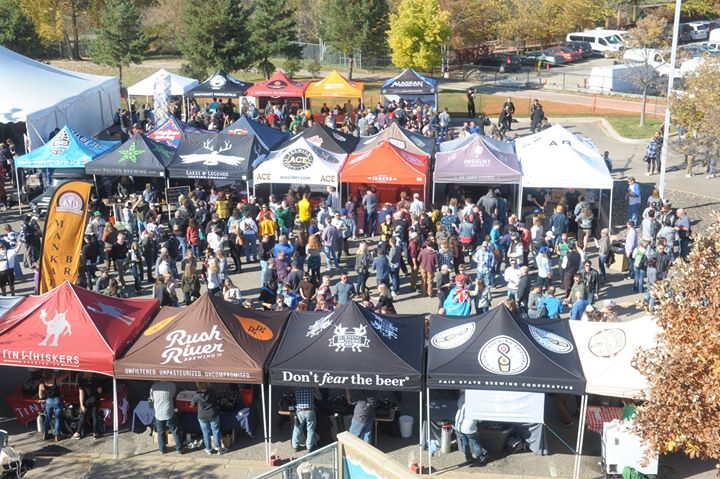 Do some good while you're drinking beer, why don't you? Get a taste of the local beer scene at Nordeast Big River Brew Fest on October 7, 2017. All proceeds benefit East Side Neighborhood Service's programs and help to strengthen the community and provide support for families. Plus, you'll find over 200 beers, food, live music and you'll receive a complimentary tasting mug. Get your tickets now!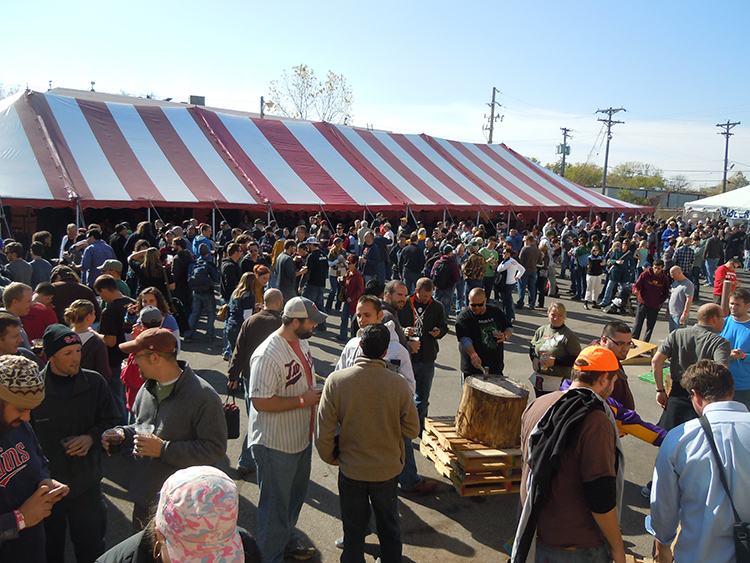 Every year, Surly Brewing releases a new Russian Imperial Stout available exclusively for those who attend Darkness Day. This smooth, decadent and velvety beer is in high demand every October due to it's limited release and growing popularity. Darkness Day is a year-long anticipation for many, and you'll find people from all over the globe looking to get a taste of the new batch. The line to purchase the beer has turned into a celebration in itself. Sip on Surly's other fantastic offerings, grab some food and be prepared to descend into the darkness on October 21, 2017!