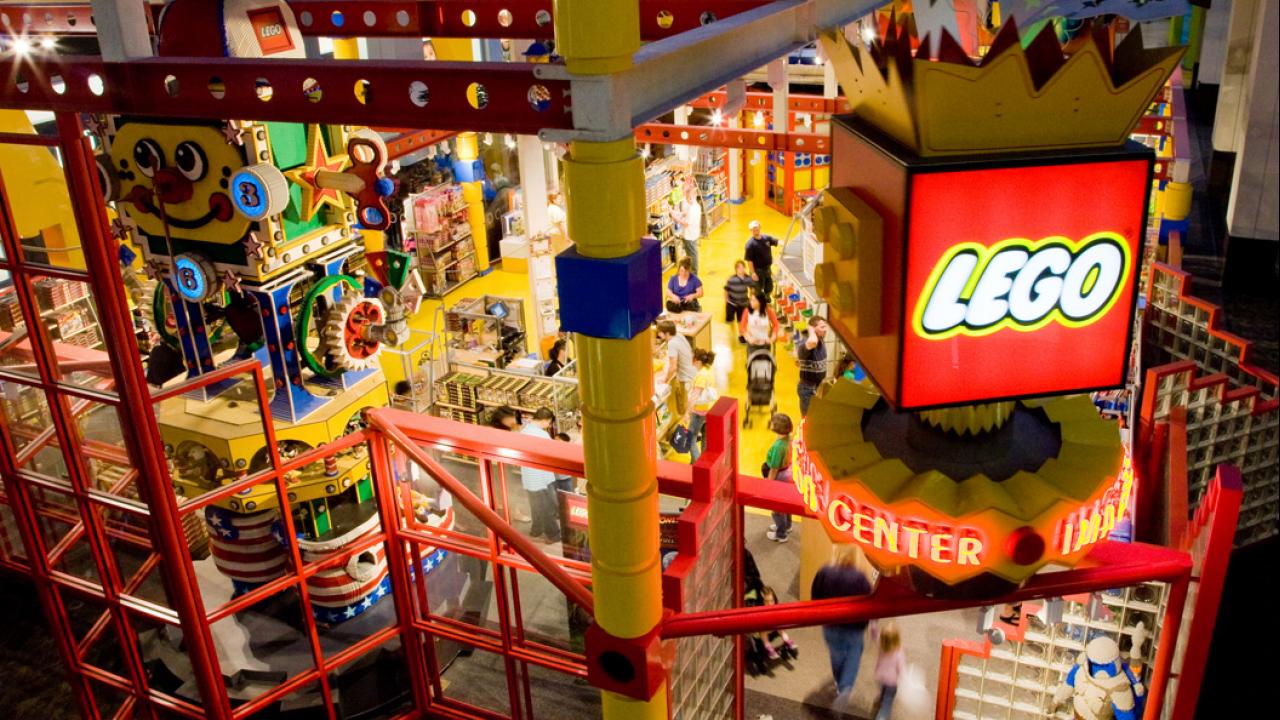 Top Spots: Kid-Like Fun
Family fun abounds in Minneapolis. Here are the best places to act like a kid and get away with it.
Valleyfair!
Scream like a baby—kids and adults alike. Get your thrills on 75 rides and attractions covering 90 acres.
Como Zoo
Watch the polar bears play at Como Zoo, one of the country's only free zoos. Make sure to also catch Sparky the seal's big performances!
Nickelodeon Universe at Mall of America
The largest indoor family amusement park in the nation is seven acres of fun with more than 30 rides and attractions.
Minnesota Zoo
Watch the otters at the Minnesota Zoo—they play all day! I decided I would like to come back as an otter in my next life.
Chatterbox Pub
Atari and more than 100 board games on the menu make kids giddy. The beer and top notch bar food keep mom and dad happy.

Minneapolis Dog Parks
Bringing your dog on vacation? No problem. Not only do we have dog-friendly hotels, four off-leash park areas let your dog (and you) run free.

LEGO Land
A boy's heaven—whether he's 8 or 88. Four stories of LEGOs at Mall of America with more than 90 full-size models and thousands for you to play with while you're there.

Lake Harriet
Chasing your kids around this south Minneapolis lake. Find the mini troll house and leave a note with a question. (Come back the next day and find a note from the troll with an answer—really!).
Holidazzle Village
The Holidazzle Village is a place for you and yours to enjoy the holiday season in Downtown Minneapolis! Running from Friday, Nov. 28 to Wednesday, Dec. 24, the Holidazzle Village featuring the Minneapolis Holiday Market blends the excitement of the season with food and beverage, music, shopping, demonstrations, stories, lights, laughter and fun. Bring your family and friends, and let's enjoy the holiday season together!
The Midtown Global Market
A place to go and learn, take free dance lessons, eat, eat, eat and gaze in wonder at all of the cultural goods for sale!