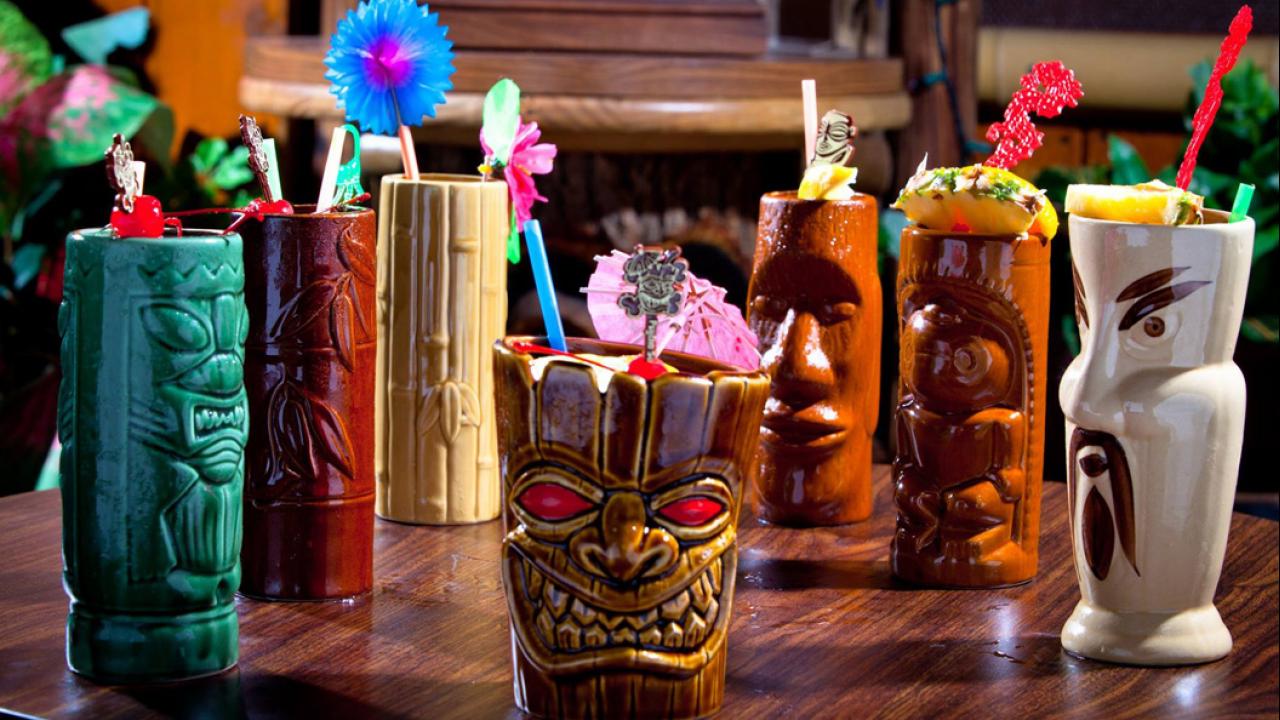 Top Spots: Fun Bar Experience
Looking to eat, drink and be merry in Minneapolis? Here's some of the best places to let 'er rip.

Nye's Polonaise Room
Voted the Best Bar in America, Nye's has the pedigree to ensure an entertaining night. You'll find accordions, sing-along pianos and polka, plus frozen-in-the-1960s décor.

Bryant-Lake Bowl
Looking to eat, drink and be merry in Minneapolis? Here's some of the best places to let 'er rip.

Bryant-Lake Bowl
Beer AND bowling? It can't get better than this joint, where the beer selection is dynamite, the food is organic and the bowling is just a sign-up away. Check their schedule--there's also a small theater in the complex, plus, you're likely to stroll in on some live music. Make sure to bring socks!

Shout House Dueling Pianos
This huge venue features, yes, dueling pianos—and the players' repertoire is astounding. Wednesday is 80s night, where those who dress up for the decade get in free of charge.

Brit's Pub
Downtowners, businessmen and young ones out on the town mix at Brit's. Grab some bangers and mash, chug down a Newcastle and watch a game of footie on the telly. In the summertime you won't want to miss their roof patio and lawn bowling.

331 Club
Perhaps the most esteemed of all bars in Northeast Minneapolis, the cover-free 331 has nightly entertainment—from bluegrass to hip-hop—plus, cabaret, bingo, trivia and spelling bees throughout the week.

Psycho Suzi's
This self-proclaimed motor lounge serves tiki drinks, plus a mean pizza and pu pu. They invite you to embrace "low brow heaven." Snuggled in the Northeast warehouse district, their summertime patio is one of the best.
Gasthof's
Break out the lederhosen. This German bar in Northeast offers polka bands, live music, and drinking out of glass boots ("Das Boot"). Their Oktoberfest lasts four weekends and involves a large beer garden. Yes, that does sound like fun.