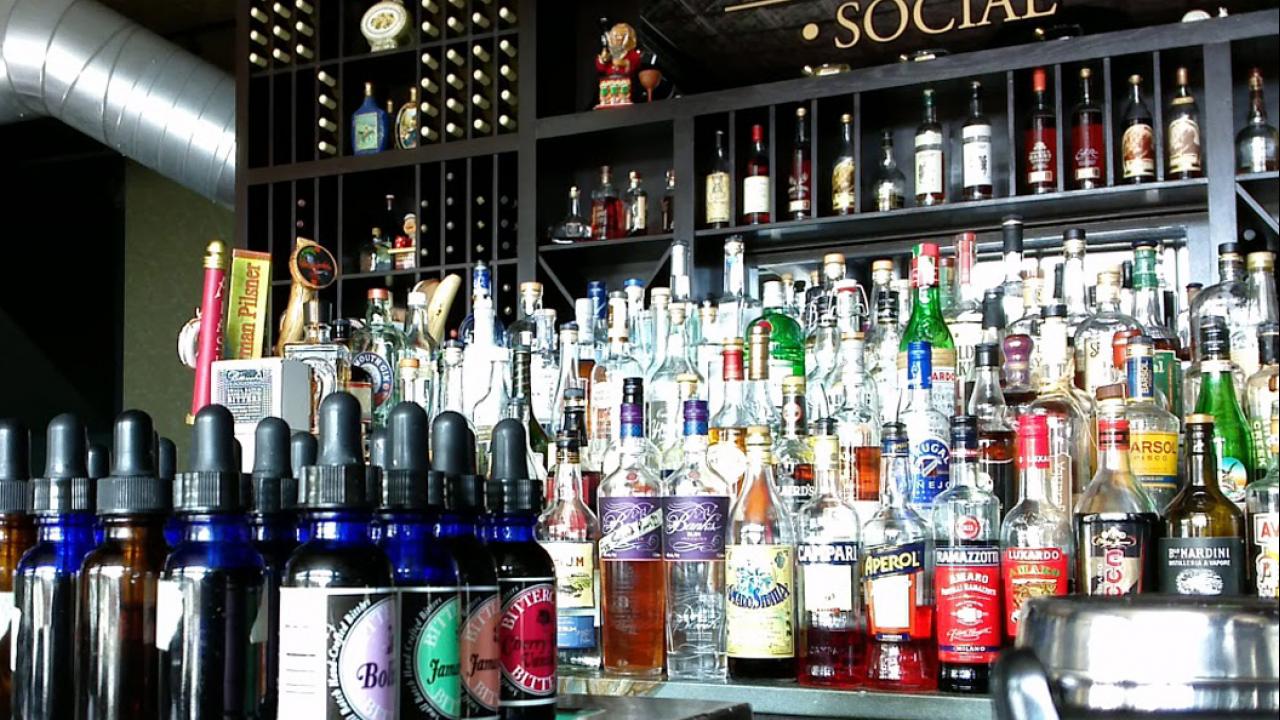 Top Spots: Cocktails with the Girls
You and the girls are looking to get away for the night. Find the best places to set loose (martini in hand).
The ambiance at Lurcat is hard to beat—dim, open space and a mean martini (or gimlet)! They've also got stellar, upscale (but not wallet-draining) bar food, including their famous burgers and fries.
Restaurant Max
Great booths, great décor, great cosmopolitans. Enjoy flat breads and fancy lighting in this new, chic hotspot.
Seven
With downtown's most famous rooftop, this club is packed with glitz and glamour. Hit the dance floor or mingle in the open air—just don't forget your pumps.
Chino Latino
This happening joint in Uptown offers food and cocktails "from the hot zones," including a volcano-like drink for two. Rumors on the street are that Lindsey Lohan digs the place.
CRAVE
Craving a great drink? Trust us, their bartending masters have been known to serve drinks infinitely better than that bad joke.
Bradstreet Crafthouse
Snuggled up in the Graves 601 Hotel, this house of cocktails boasts expert mixologists who serve twists on old-school cocktail classics. A can't miss!