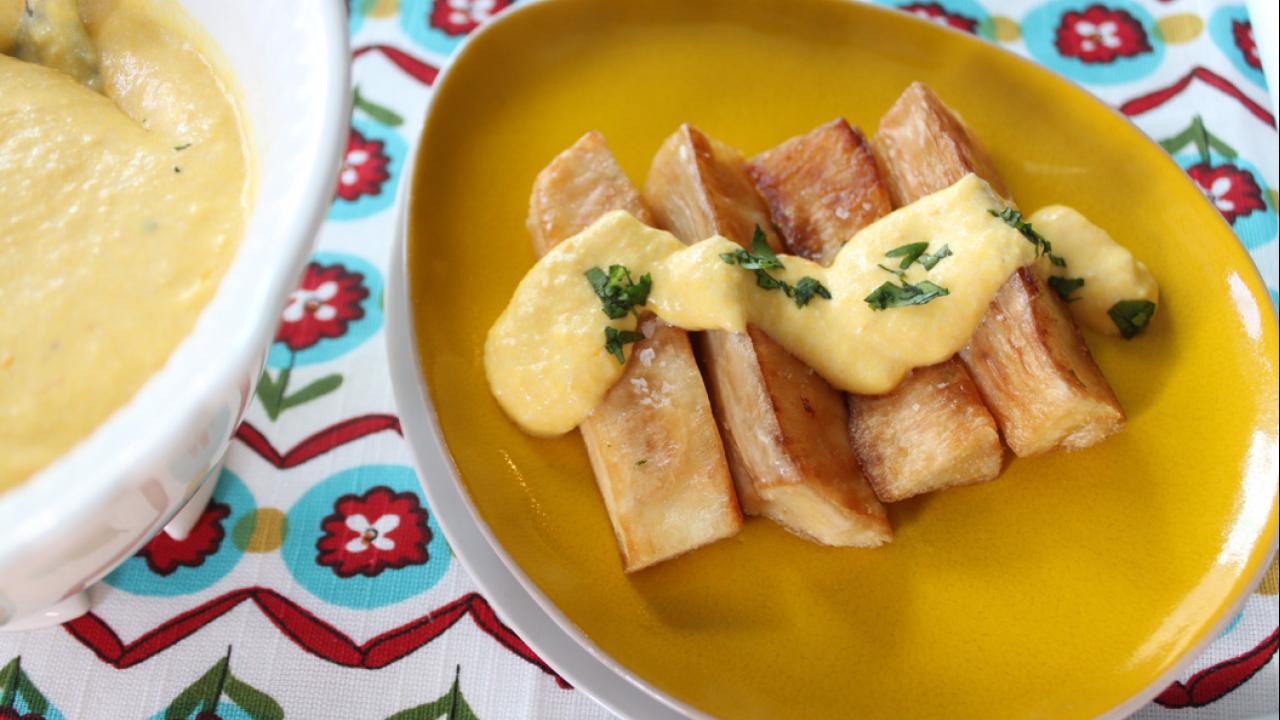 Eat on Eat Street
A street so famous for its food, they named it after the physical act of eating. Spend the entire day divulging in the vast diversity of cuisine.
Morning
Raise and shine; a hearty German breakfast awaits. Winner of countless awards for authentic, handmade German and European meals and outdoor dining, The Black Forest Inn is located at the heart of Eat Street. If you don't like to be bugged by servers, The Bad Waitress is a good pick. This self-service diner satisfies your breakfast craving all day long—the perfect place to wake up slowly.
Afternoon
You can't go wrong when you order at Quang Pastry and Deli. The menu is chock-full of plates that are plentiful and inexpensive. Don't know what to order? Try the famous spring rolls and caramelized lemongrass chicken. For over 55 years, Market Bar-B-Que has been the Twin Cities standard for pit-smoked barbecue, winning "Best" awards from numerous publications. Good service, full bar, great music, and wonderful people watching. Peninsula Malaysian Cuisine made its Eat Street début back in 2006 and since then critics can't stop raving about its decadent dishes. The unique open kitchen environment lets you watch chefs prepare your meal over an open flame.
Evening
The newest addition to Eat Street, Bali Restaurant dishes up of an array of choices from all over the 6,000+ islands that make up Indonesia. Don't miss happy hour—$4 appetizer plates and $3 taps. Salsa a La Salsa Mexican Grill is the kind of place to go for Mexican food you won't be able to find at a chain. The food is fresh and the margaritas are strong—what more could you ask for?