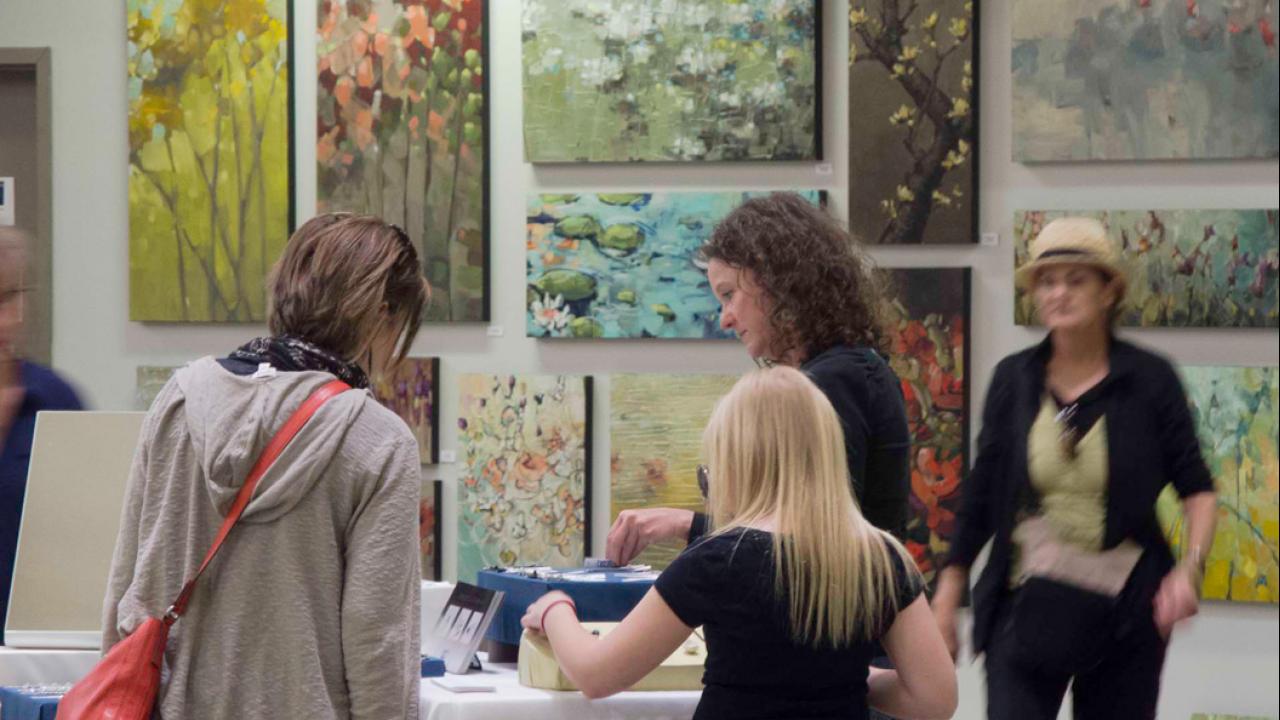 Art Crawl Shopping
Tax-free shopping: it's kind of our calling card. When you come to Minneapolis, feel free to revamp your wardrobe. Whatever your style, we've got it here, and we've got it at a price that won't break the bank.
Morning
Start the day in Northeast Minneapolis. Go bohemian at Wilde Roast Café. Delicious breakfasts and great coffee set the mood for an artistic adventure. From there, check out the funky boutiques on East Hennepin Avenue. Find great gifts at Bibelot, and contemporary elegance at T Lee Fine Jewelry. Don't miss Pacifier, offering cool clothes for urban babies.
Afternoon
Cross the river and you're in the North Loop neighborhood. Start with a light lunch at artists' fave Monte Carlo, or indulge in the delicious creations at J.D. Hoyt's. Then you're ready to explore the neighborhood's distinctive design shops. Check out Andre Joyau for sleek modern furniture and Corazon for unique art, decor and gifts. Indigo offers indigenous art from Asia and Africa, and George Sawyer creates gorgeous, limited-edition jewelry and objects.
Evening
Check into your hotel and stash your stuff before dinner and a show. This part of town is filled with great restaurants. Three great ones to try are Origami, the mouthwatering sushi restaurant and Spoonriver, an organic, seasonal restaurant. Put a dramatic finish on the day with a show at the Guthrie.