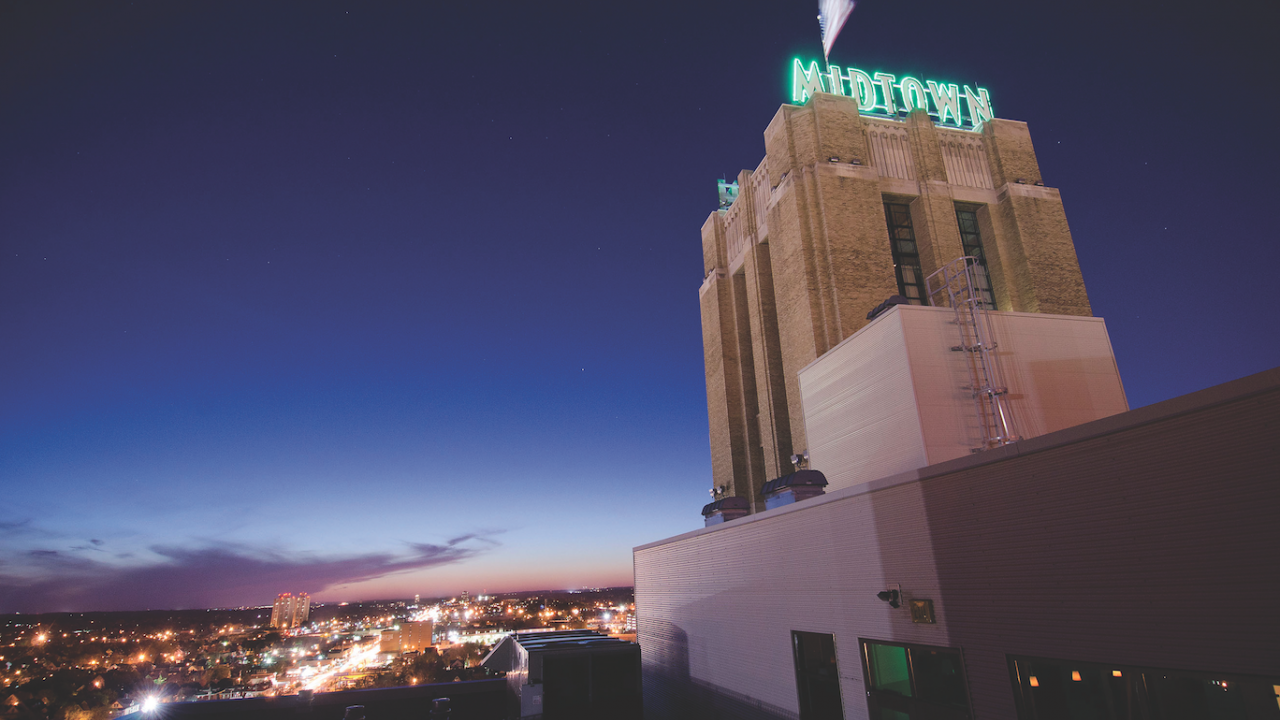 Lake Street
With hundreds of shopping, dining, and entertainment options to choose from, you will find something for everyone on Lake Street, one of Minneapolis' most fun and diverse destinations.
Lake Street, in the heart of South Minneapolis, has six miles of extraordinary restaurants and unique shopping and entertainment venues. Despite the distinctive experience of each store, you will soon discover what is common to all—the exceptional intimacy they offer. And, the area is walkable and easy to get to—find them by car, light rail, bus, and the Midtown Greenway.
Good Eats: No matter what you're craving, chances are you'll find it on Lake Street. Get a meal from every corner of the globe, from Ecuador to Ethiopia, from Jamaica to Japan. Whether you want a quick sandwich or a multi-course meal from a renowned chef, we've got you covered.
Good Fun: There are countless hours of fun to be had on and around Lake Street. Whether it's shopping for new clothes or a unique gift, taking in a great play or art exhibit, working up a sweat on a biking or jogging trail, or relaxing at a park or lake, you won't be disappointed.
Lake Street Council
919 East Lake Street
Minneapolis, MN 55407
lakestreetcouncil.org
visitlakestreet.com
Check out what other travelers say about Minneapolis on tripadvisor