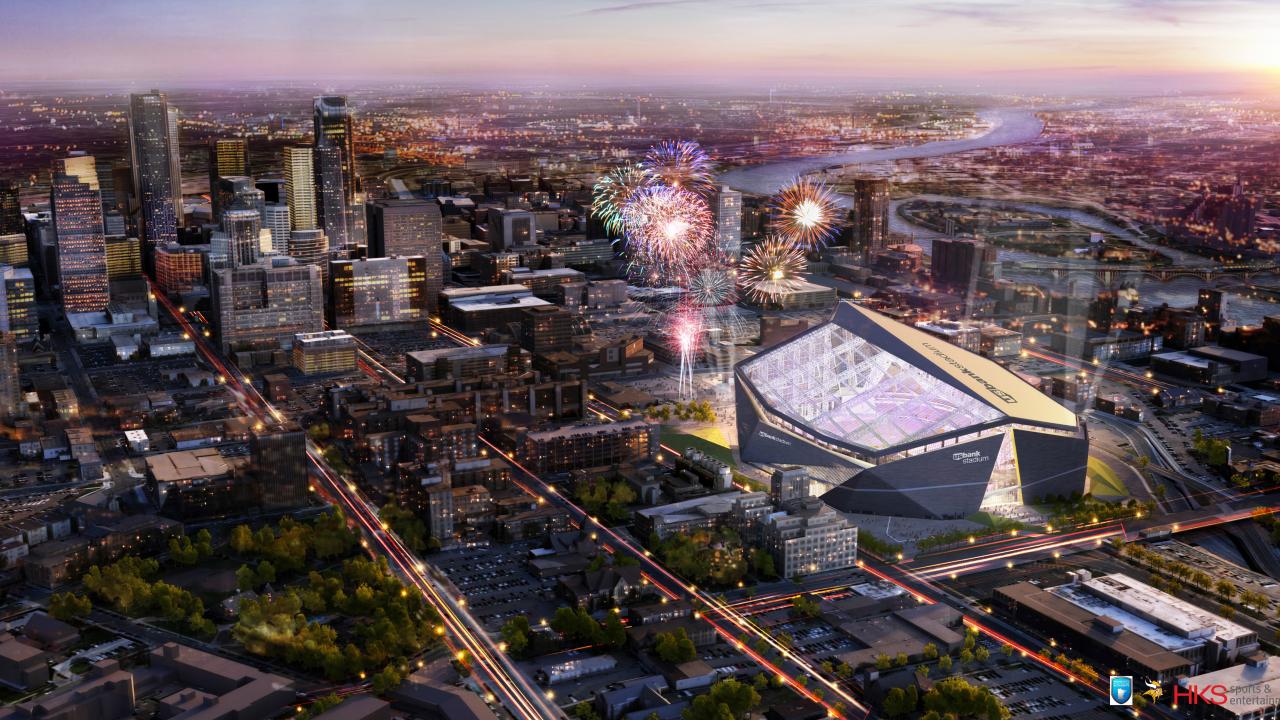 Sports Events Planners
If there's a sport, there's a spot for it in Minneapolis.
At the core of this city beats the heart of a sports fan. Professional teams? We've got five. Major collegiate feel? How about the University of Minnesota. Amateur sports complexes? We have the Minneapolis Convention Center and the world's largest amateur sports and meeting facility. Our passion for sports unites us all, as we're the #1 city in the nation for volunteering. Even our light rail system connects every major sports venue. Frozen ponds or green grass, sports march on. That's why we're the City by Nature. Our seasons change, but our love of sport never fades, which is why you won't find anyone as committed to the success of an event as Sports Minneapolis.
Five professional sports teams. Four distinct seasons. Three major stadiums. Two two-time champions. One sports city: Minneapolis.
Scott Romane
Executive Director, Sports Minneapolis
email: scottr@minneapolis.org
phone: 612-767-8142
Matt Meunier
Senior National Sports Account Executive
email: mattm@minneapolis.org
phone: 612-767-8142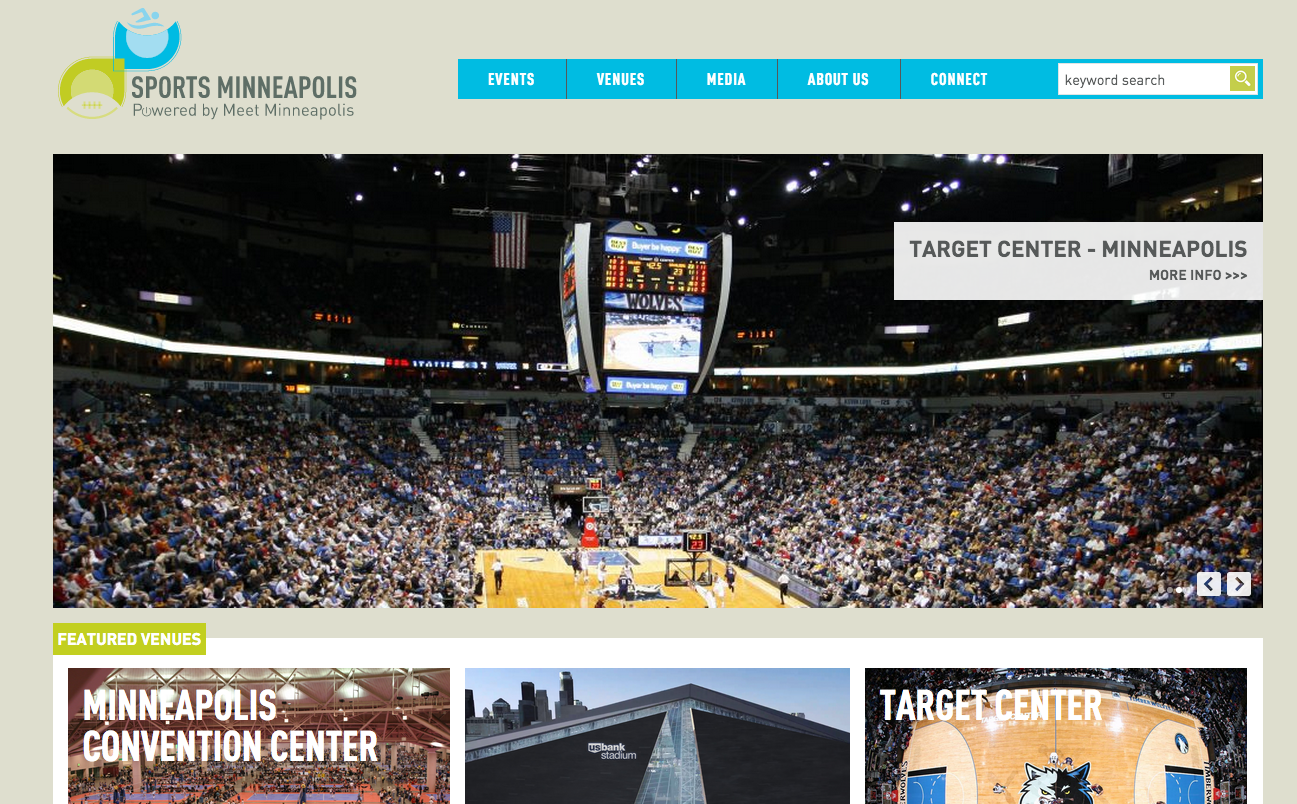 Check out what other travelers say about Minneapolis on tripadvisor