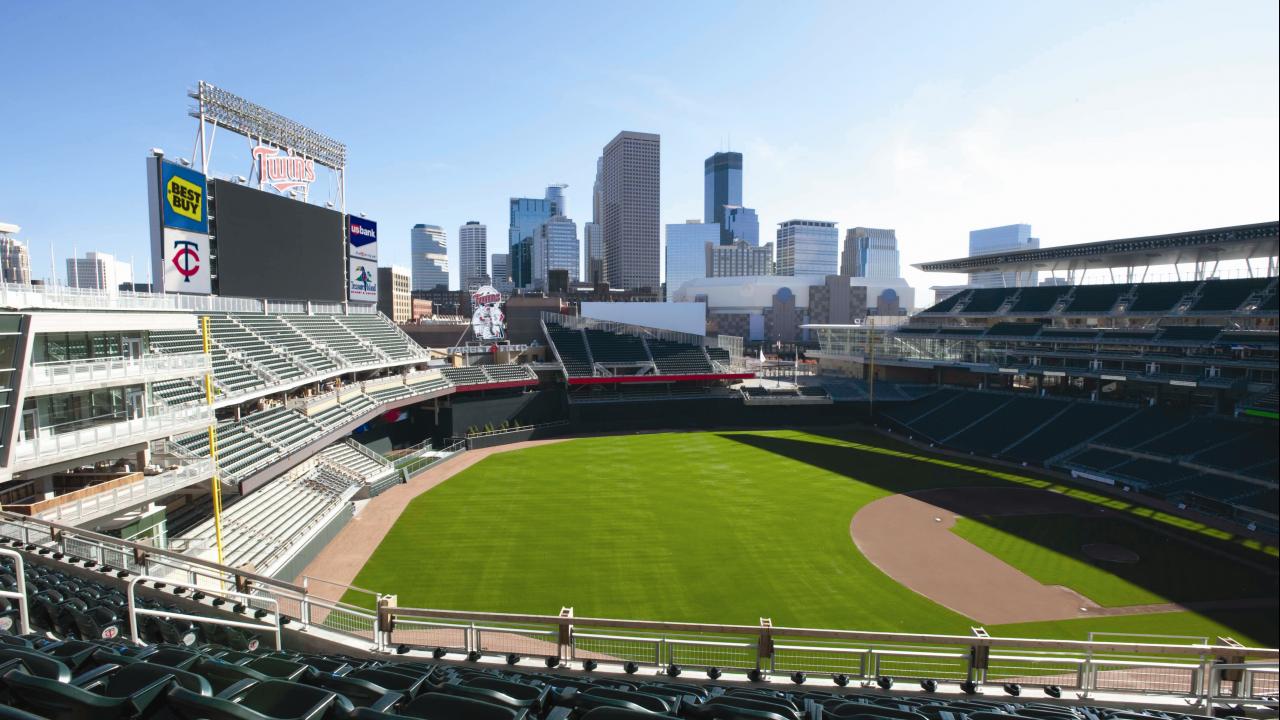 Media Trip Interest Form
Thank you for your interest in Minneapolis!
Meet Minneapolis, Convention & Visitors Association, provides assistance to qualified travel journalists producing editorial coverage of our area by arranging itineraries and facilitating visits to the attractions, cultural venues and other points of interest that will be covered in their articles, books and broadcasts.
Travel arrangements are provided through the discretion of the association partner businesses, and are subject to availability and interest of each partner. Please note that our primary concern is assisting members of the working media, and are not always able to accommodate spouses, children and visitors accompanying working journalists. Additionally, visits of longer than two nights are subject to the discretion of Meet Minneapolis and its partners; journalists may be asked to pay a media rate for longer stays or during high occupancy times.
In order to assist you more effectively, please complete the form below. Kristen will then be in touch with you within two business days. IF YOU DON'T HEAR BACK IN THIS TIMEFRAME, PLEASE CALL OR EMAIL KRISTEN DIRECTLY as occasionally technology keeps things from working as intended. You should get a response page indicating the form was successfully submitted before you leave the site. Thank you!
If you cannot fill out the online form for some reason, a PDF version can be completed and emailed to Kristen but please attempt to fill in the online form first. Click here to download Media Trip Interest Form PDF and email it to Kristen (again, only if you cannot fill in the online form below):
Kristen Montag
Communications & PR Manager
612.767.8038
kristenm@minneapolis.org